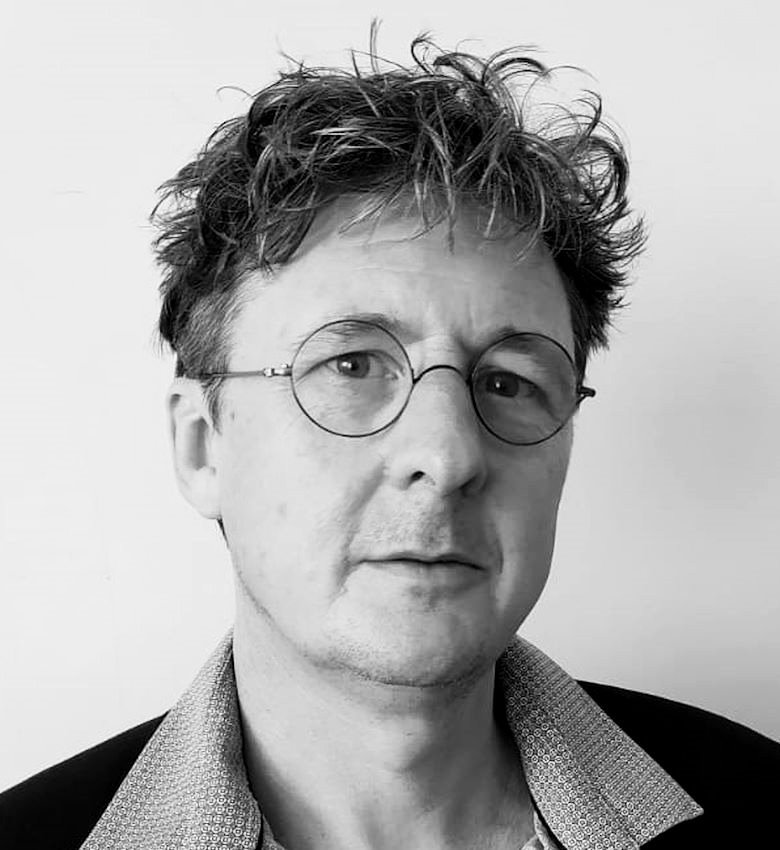 Stephen Crane
teacher
Born at the picturesque eastern-most tip of the Australian mainland and raised in the melancholy mists of the brooding Blue Mountains, resident English teacher Stephen Crane brings a varied and storied experience to his lessons and our school. After undergraduate studies in Literature, focusing mostly on the Renaissance, Romantic and Victorian eras, and Psychology, Crane turned his attention to post-graduate studies first in Mythology, and then Pedagogy, studying at the neo-gothic Sydney University and the quaint seaside campus of the University of Wollongong.

Beginning his teaching career with Literature and Creative Writing classes in Sydney's inner west, Stephen's eye was soon tempted abroad, the prospect of seeing the world via English teaching proving too strong to resist. Then began a hectic world teaching tour, taking in South Korea, Russia, England, Spain and, ultimately, the Czech Republic. Between contracts, he spent his time colouring in his map of the world and letting it take its toll.

This grand tour, although life-changing, was also isolating and exhausting, and the cobbled streets, peaceful days and amber nights of Jičín provided precisely what Stephen had been searching for without realising it - inspiring and historic surroundings, motivated students and time to process the whole business of teaching the English language. It was at this time that he began realising a decades-old ambition and taught himself guitar using the internet. This learning experience lead to his own revelations about the structure of English and which information most readily and profoundly improves a student's performance and understanding.

Now a veteran with almost 20 years' teaching experience, Stephen's lessons focus on the structure of the language, on natural communication, creative and practical writing, and on guiding and supporting students as they join the global English-language cultural conversation. Students will leave his lessons informed, inspired and comfortable in English-language situations. His Czech is terrible.


Oblíbené/á/ý
Země:
New Zeland
Jídlo:
The schnitzle
Předmět:
The literature
Nápoj:
The cup of tea
Aktivita:
Reading and music
Citát:
The trick is not minding that it hurts.